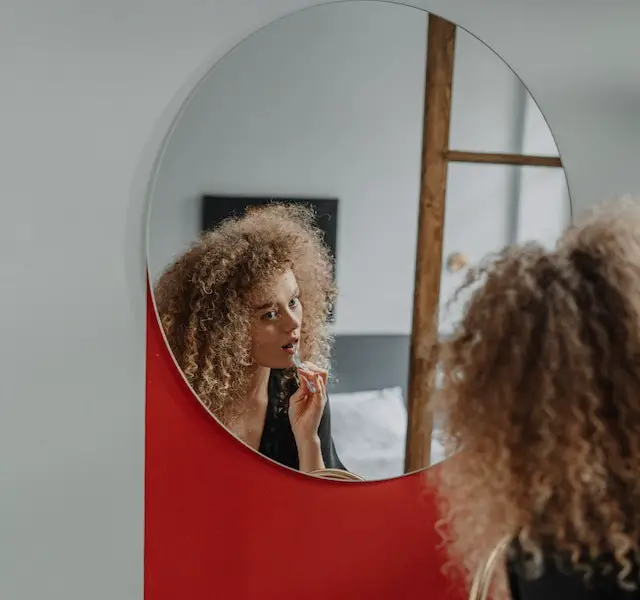 Hi, This is Lyn, I suffer from dental sensitivity for a very long time. Power Toothpaste is a website that is all about toothpaste. Here I share my reviews of different brands of toothpaste, as well as tips on how to use toothpaste and what to look for when purchasing toothpaste.
We believe that everyone should have access to the best information about toothpaste so that they can make an informed decision about which brand to purchase. We also believe that toothpaste should be fun! That's why we offer a variety of games and puzzles on our website that are all about toothpaste.
Not sure which toothpaste is right for you? Our team of experts can help you find the perfect fit. We'll take into account your budget, needs and preferences to recommend the best toothpaste for your smile.
So whether you're looking for information on the best toothpaste for your needs, or you just want to have some fun, be sure to check out Power Toothpaste!
You Can Contact us via page here and also follow us on social platforms.