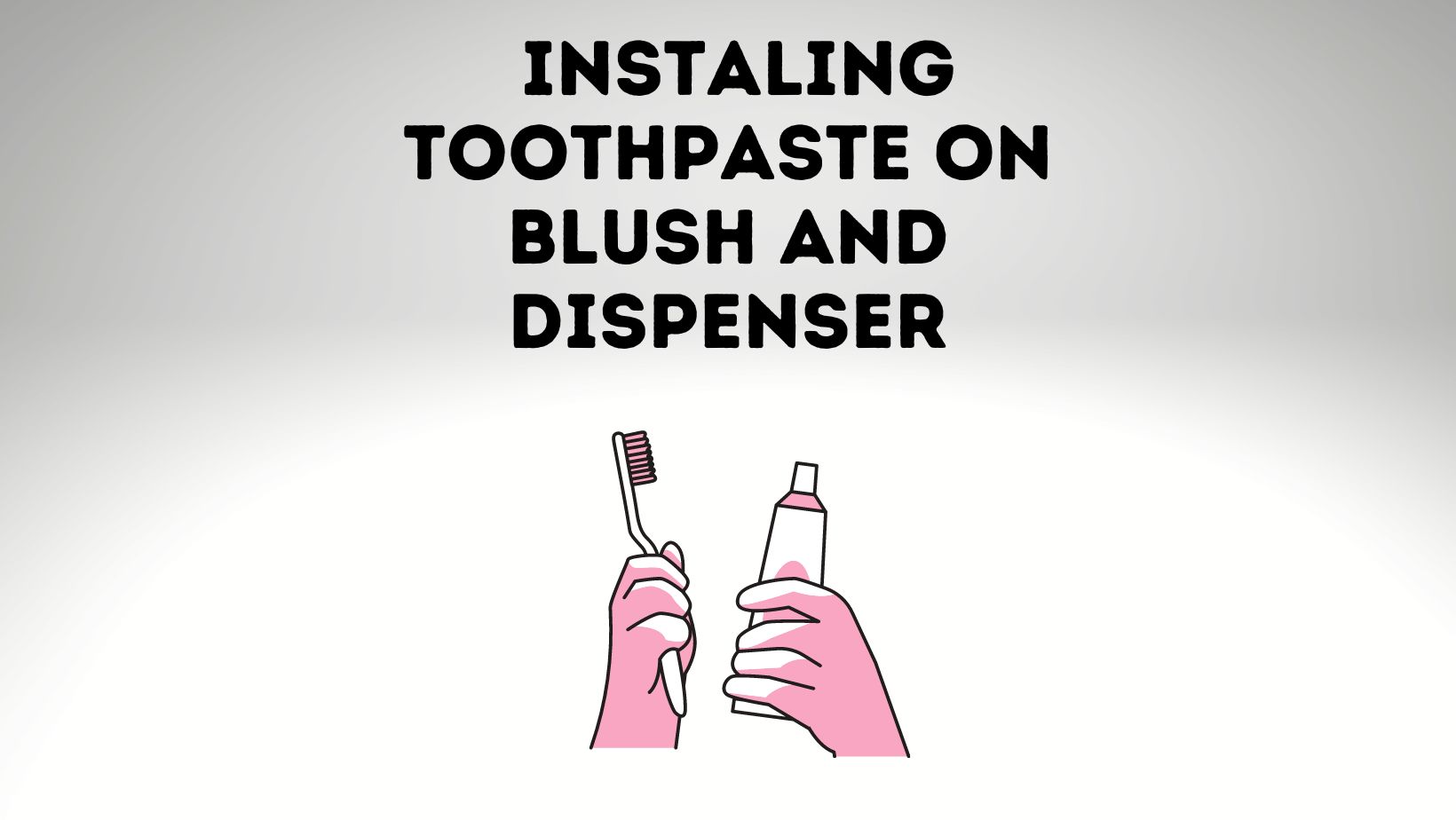 Dental health and Oral hygiene are day to day concerns, and toothpaste is a crucial product for that. Choosing the right toothpaste and following the right brushing technique are extremely important. However, in addition to that, what concerns some individuals is the struggle of installing toothpaste on a dispenser. 
Though installing toothpaste on a Brush and Dispenser is easy, the process can confuse a lot of people. Especially when the task becomes messy, everything else becomes frustrating. But since you aren't the only one struggling with it, do not shy away. A lot of first-timers struggle while installing toothpaste on a dispenser. That is why we have brought you simple steps on how to install toothpaste on the brush and dispenser.  
What is a Toothpaste Dispenser?
A toothpaste dispenser is a device (manual or electronic) that dispenses toothpaste. A dispenser will either hold your toothpaste tube or will stick to it in such a manner that it will squeeze toothpaste a controlled amount onto a toothbrush.
The dental care market has a variety of toothpaste dispensers, ideally the manual and automatic ones.
Manual dispensers require some effort and may be twisted or pressed to dispense the toothpaste. However, the automatic dispensers have sensors that dispense the toothpaste automatically.
Toothpaste dispensers are a great addition to your bathroom for a mess-free and hygienic setup. Especially homes with multiple members can benefit the most from such devices. 
Steps To Install Toothpaste On A Toothpaste Dispenser
Installing toothpaste on your brush is a no-brainer. The idea becomes confusing only when you deal with a new type of toothpaste dispenser. However, a few tips and tricks can make the process efficient and hassle-free. Here's all that you need to know about the variety of Toothpaste dispensers and how to install Toothpaste on them.
Squeeze Tube Dispenser
Squeeze tubes are the oldest and most common toothpaste dispenser present around. They are hassle-free and simple to install. All you need to do is, follow the steps given below:
Firstly, take the Toothpaste tube and fix it on the Squeeze Tube Dispenser from its end. Fix its roller as per the Toothpaste tube.
Now, whenever you need to use Toothpaste, simply remove its cap and squeeze a pea-sized toothpaste on your toothbrush.
Replace the cap and screw it tightly. Once you have used a visible amount of toothpaste, tighten the roller of the dispenser. 
Best Squeeze Tube Dispenser 2023
Chengu 3 Pieces Rolling Tube Toothpaste Squeezer Toothpaste Seat Holder
---
LoveInUsa Toothpaste Tube Squeezer Dispenser
---
Toothpaste Squeezer Tube Roller Stainless Steel Tube Squeezer Rollers
---
LOKiVE Toothpaste Tube Squeezer Dispenser, 9 Pcs Plastic Tube Squeezer Holder Toothpaste Clips
---
Pump Dispensers
These types of toothpaste dispensers are ideal for homes with multiple users. To install toothpaste on a pump dispenser, follow the steps given below:
Open the toothpaste tube and fix the dispenser pump cap on it. You can now start using it regularly. Pump Dispensers distribute the toothpaste neatly and evenly in a very controlled manner. Rather than squeezing it all out, it will distribute only the required amount of toothpaste. Not just that, but its self-sealing valve keeps air from entering inside and thus lets the toothpaste stay fresh for a long. It is an ideal choice for homes with kids and senior adults.
Electric Toothbrush Dispensers
These modern devices are designed for quick, easy, and hassle-free usage. They, with a base, hold the toothbrush and toothpaste both and allow users to take toothpaste with one simple step. Electric Toothbrush Dispensers are wall mountable, so you do not need any added shelf space to keep them. Here are the steps to install toothpaste in an electric toothbrush dispenser:
Firstly, clean and dry your bathroom wall and stick the base/ hook holder firmly on the wall.
Now install the electric toothpaste and toothbrush dispenser.
Next, install the toothbrush upright and toothpaste with its head facing downwards. You can read the installation steps in the product manual as well.
Further, remove the toothbrush head from the base.
Now, press the top button or pull the pump to open the toothpaste dispenser. You will now be able to squeeze a pea-sized amount of toothpaste into your toothbrush. 
NOTE: Electric Toothbrush Dispensers can be different depending upon the type and brand they belong. For the most suitable installation steps, follow the product manual. 
Best Electric Toothbrush/ Toothpaste Dispensers 2023
Toothbrush Holders Wall Mounted, DENSAIL Double Automatic Toothpaste Dispenser with Dust-Proof Cover
---
 Automatic Toothpaste Dispenser – UV Electric Toothpaste Dispenser – Tooth pastetooth Dispenser with Sensor Wall Mounted Sterilizer
---
Hibbent 2 Pack Toothpaste Dispenser Wall Mounted, Automatic Toothpaste Squeezer
---
GFWARE Toothbrush Holder Toothpaste Dispenser Wall Mounted Cover Electric Tooth Brush Stand Set
---
Benefits of Using a Toothbrush and Toothpaste Dispenser
Using a Toothbrush and Toothpaste dispenser aids in numerous benefits. Some of the top amongst them include:
Toothbrush and Toothpaste dispensers prevent germs and bacteria from spreading and thus maintain good hygiene. Using dedicated devices like these eliminates the requirement of numerous users touching the toothpaste tube again and again. Dispensers keep your toothbrushes hygienic and allow any air to enter the toothpaste tube. 
The toothbrush and Toothpaste dispenser adds convenience and removes the hassle of unscrewing the toothpaste cap, squeezing, and more. By pressing a single button, you will get the desired amount of toothpaste on your toothbrush. 
Toothbrush and Toothpaste dispensers prove cost-effective in the long run. These devices squeeze only the required amount of toothpaste and thus keep wastage away. 
The toothbrush and Toothpaste dispenser keeps the bathroom clutter-free and organized in a clean manner. Especially the electric dispensers that you can fix on walls keep the surroundings dry and tidy.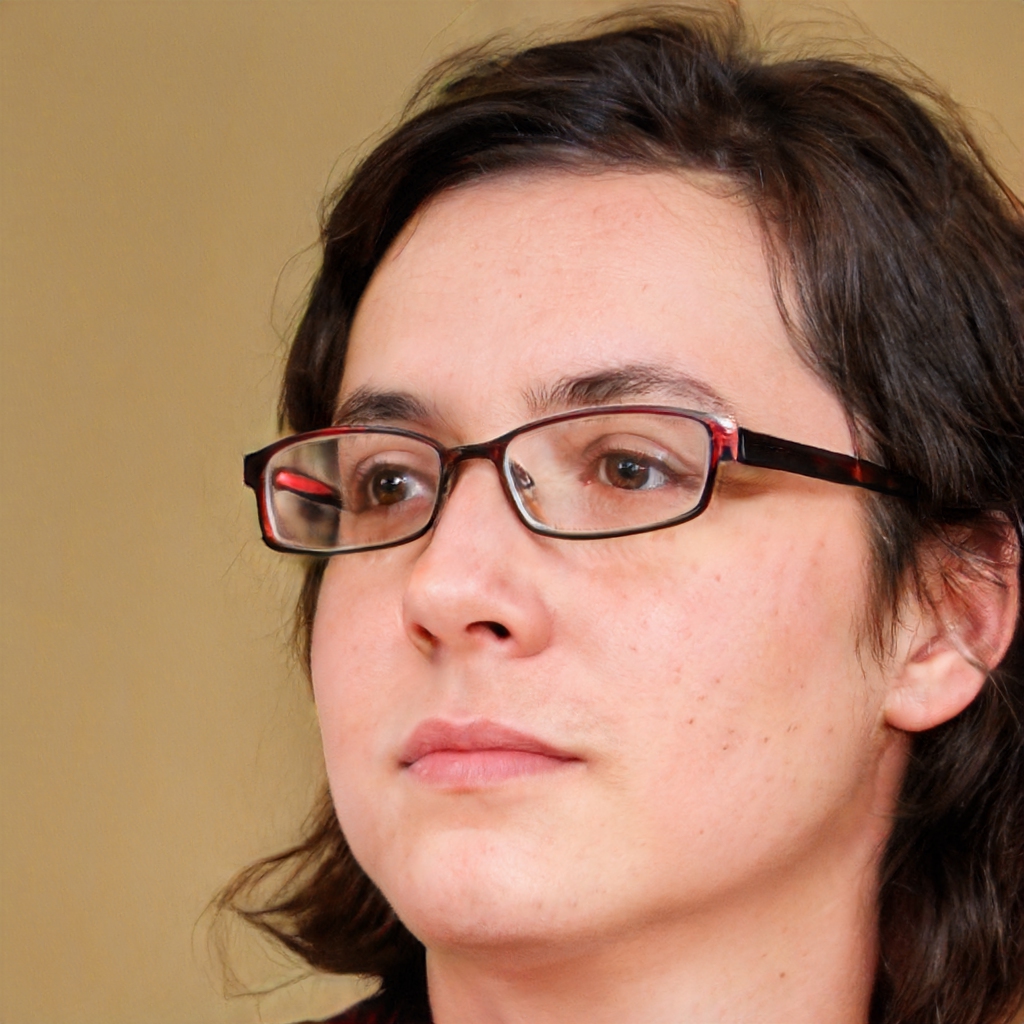 Hi, This is Lyn, I suffer from dental sensitivity for a very long time. PowerToothpaste.com is where I share my views of various toothpaste brands, along with tips on how to use toothpaste and what to look for when purchasing.