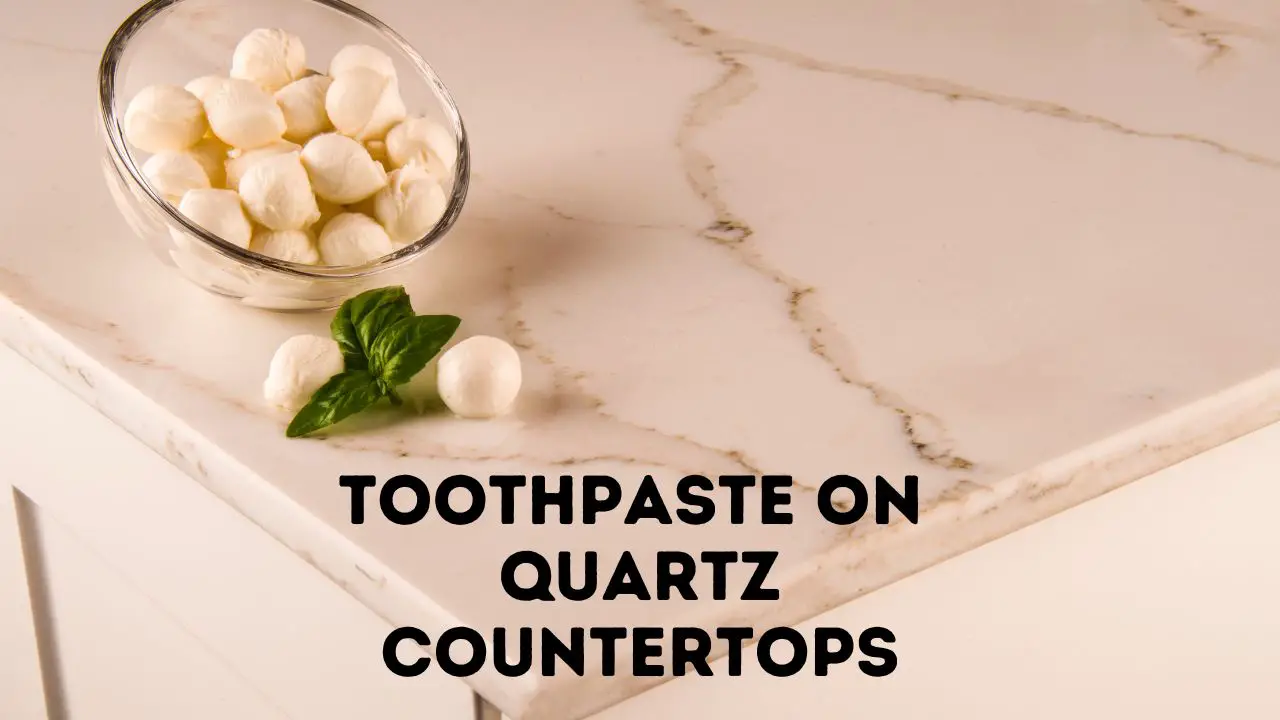 In modern kitchens across the world, Quartz countertops are gaining immense popularity lately. Due to their stunning aesthetics, durability, and low-maintenance characteristics, Quartz Countertops has become the number-one choice for kitchens. However, homeowners are seeking effective ways to clean and maintain their quartz surfaces. While various cleaning hacks and remedies are emerging around, finding the one that is efficient and won't potentially harm is a question. Especially when claims of Toothpaste cleaning Quartz Countertops, understanding the efficiency of these hacks has become very important. 
Can Toothpaste clean Quartz Countertops effectively? Join us in this article as we explore the facts and myths associated with whether Toothpaste can be safely used on quartz countertops. We aim to dispel your confusion and provide relevant information. Make sure you read the article till the end to get the most out of it. 
Table of Contents
Can Toothpaste clean Quartz Countertops effectively? 
Amidst the abundance of advice, a common suggestion is coming up: Toothpaste is a secret weapon for cleaning quartz surfaces. 
But despite claims, does Toothpaste truly possess the power to restore the luster of those elegant quartz countertops?
The composition and formulation of Toothpaste are typically meant for oral and dental care. A traditional toothpaste formula contains actives, mild abrasives, detergents, and polishing agents. The ingredients remove stains and plaque from the surface of teeth. Due to their formulation, some toothpaste can even remove surface stains and grime from quartz countertops. However, since quartz countertops are non-porous, the abrasiveness of Toothpaste can easily damage them. Especially tartar control toothpaste, or the ones with high abrasiveness and chemicals, must be avoided for cleaning quartz countertops. In fact, using mild Toothpaste must be exercised with caution. Quartz countertops have a non-porous surface that abrasive substances can easily damage. 
Toothpaste can offer temporary shine to your quartz countertops, but it isn't a long-term solution. Toothpaste has limited cleaning benefits, but more than doing good; it can damage the quartz surface in the long run. Therefore, it is sensible to use gentle, non-abrasive cleaners specifically formulated for quartz surfaces. Such products are formulated to clean the quartz surface, effectively removing stains and maintaining their original brilliance.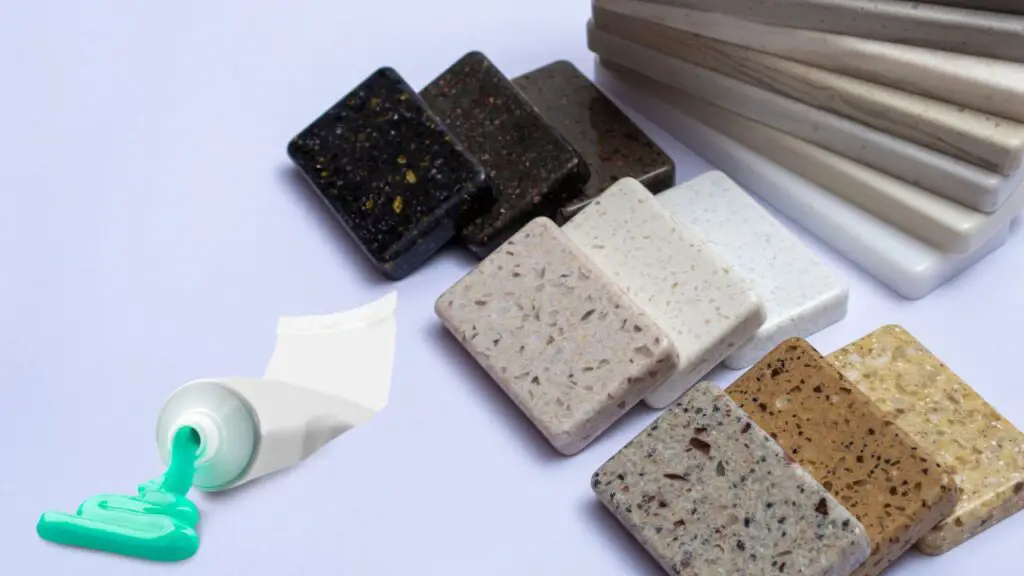 Can Toothpaste Revive Your Quartz Countertops?
Quartz countertops add beauty and elegance to the kitchen and thus are a popular choice. This hard, crystalline mineral is known for its durability and class. However, over time, Quartz can lose its shine, whether due to improper cleaning methods, residue accumulation, regular wear and tear, or exposure to harsh chemicals. Therefore, in the search for simple and accessible solutions, the idea of using Toothpaste to revive the luster of quartz surfaces often floats around. However, Toothpaste doesn't really add any shine or new life to Quartz.
Toothpaste formulas an abrasive, and thus, they can remove superficial stains. Similarly, the polishing agents in Toothpaste can even restore a bit of shine. When you gently scrub Toothpaste over a quartz countertop, it eliminates surface dirt and grime, leaving a clean and revived illusion. However, despite how effective and promising it may appear on the first try, Toothpaste isn't meant for quartz cleaning. It may show some cleaning results initially, but it won't be able to revive your quartz countertops. For comprehensive countertop revival, using professional quartz cleaners and polishes is a must. Products that are designed for this role will not only remove the tough stains but will also restore the natural polished shine. 
Toothpaste is definitely a quick fix for minor issues on Quartz, but it is not a recommended solution.  
Cleaning Quartz Countertops with Toothpaste: List of Risks Associated
If you are using or planning to use Toothpaste for cleaning Quartz Countertops, remember these risks:
The abrasiveness in Toothpaste can potentially scratch the surface of quartz countertops. Especially tartar control toothpaste, since they are highly abrasive, can do more damage.
The abrasiveness of Toothpaste can lead to micro-abrasions or etching on Quartz. It can also result in losing the smoothness and shine of Quartz. 
Since toothpaste formulas contain Fluoride, whitening agents, and other additives, they can leave behind a residue on the countertop surface. After some time, the residue will dull the appearance of the Quartz and may demand additional (professional) cleaning.
Toothpaste formulas that contain dyes or flavors can penetrate deep into the pores of the Quartz. This, as a result, will compromise or degrade the stain-resistance properties of your Quartz countertops.
Due to the chemical composition of Toothpaste, your Quartz countertop can undergo color alteration or discoloration. 
Toothpaste may result in a quick improvement in quartz appearance, but it will end up with ineffective cleaning. Toothpaste, due to its limited cleaning power, may not be able to remove stubborn stains or deep-seated grime.
It is important to learn that using Toothpaste on Quartz (or any other DIY) may void its manufacturer's warranty; thus, be mindful. 
How do you clean Quartz Countertops safely and effectively?
Follow the steps given below to clean your Quartz Countertop safely and effectively:
Start by removing any loose debris or crumbs from your Quartz Countertop. To do so, you can use a soft, damp cloth or sponge.
Now pick a non-abrasive, pH-neutral cleaner that you can easily find in the supermarket or online. NOTE: Do not use any abrasive cleaner, bleach, or harsh chemical. 
Now read the instructions on the packaging of Quartz cleaner and dilute it accordingly before use. 
Begin spraying/ spreading the cleaner to the countertop and let it sit for a few minutes. The time you allow the formula to sit, it will penetrate and break down any stains or grime from the quartz surface.
Now using a non-abrasive sponge or a soft-bristle brush, scrub the quartz surface in circular motions gently. Avoid putting extra pressure; however, pay attention to any stubborn stains. 
Now rinse the quartz countertop nicely with clean tap water. While rinsing, make sure you remove all traces of cleaner nicely. Letting the cleaner sit behind can dull the surface in a short while.
Further, take a soft dry cloth and wipe the countertop dry using a soft. 
Pro Tip: Never place hot pots or pans directly on the quartz surface. Due to extreme heat, quartz countertops can experience discoloration or go under extreme thermal shock. Therefore, use trivets or hot pads to protect the countertop. 
By following these steps and using gentle, quartz-friendly cleaning products, you can safely and effectively clean your quartz countertops, maintaining their beauty and longevity for years to come.
Best Quartz Countertop Cleaner 2023
Bottom Line…
Overall, avoid using Toothpaste on Quartz countertops since, more than providing temporary cleaning, these dental formulas are of no benefit. Toothpaste isn't an ideal solution for long-term maintenance. Therefore, for the longevity and beauty of your quartz surfaces, invest in dedicated quartz cleaners and follow the manufacturer's guidelines.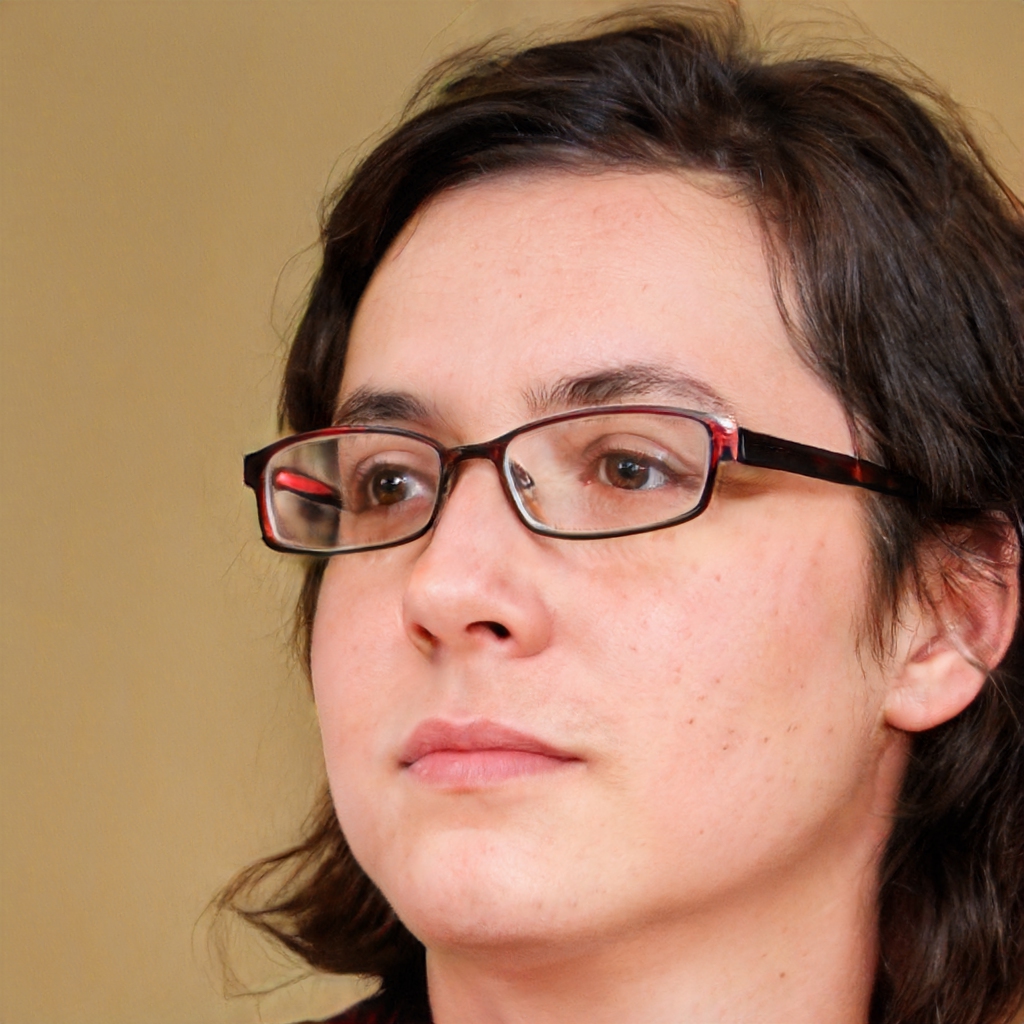 Hi, This is Lyn, I suffer from dental sensitivity for a very long time. PowerToothpaste.com is where I share my views of various toothpaste brands, along with tips on how to use toothpaste and what to look for when purchasing.