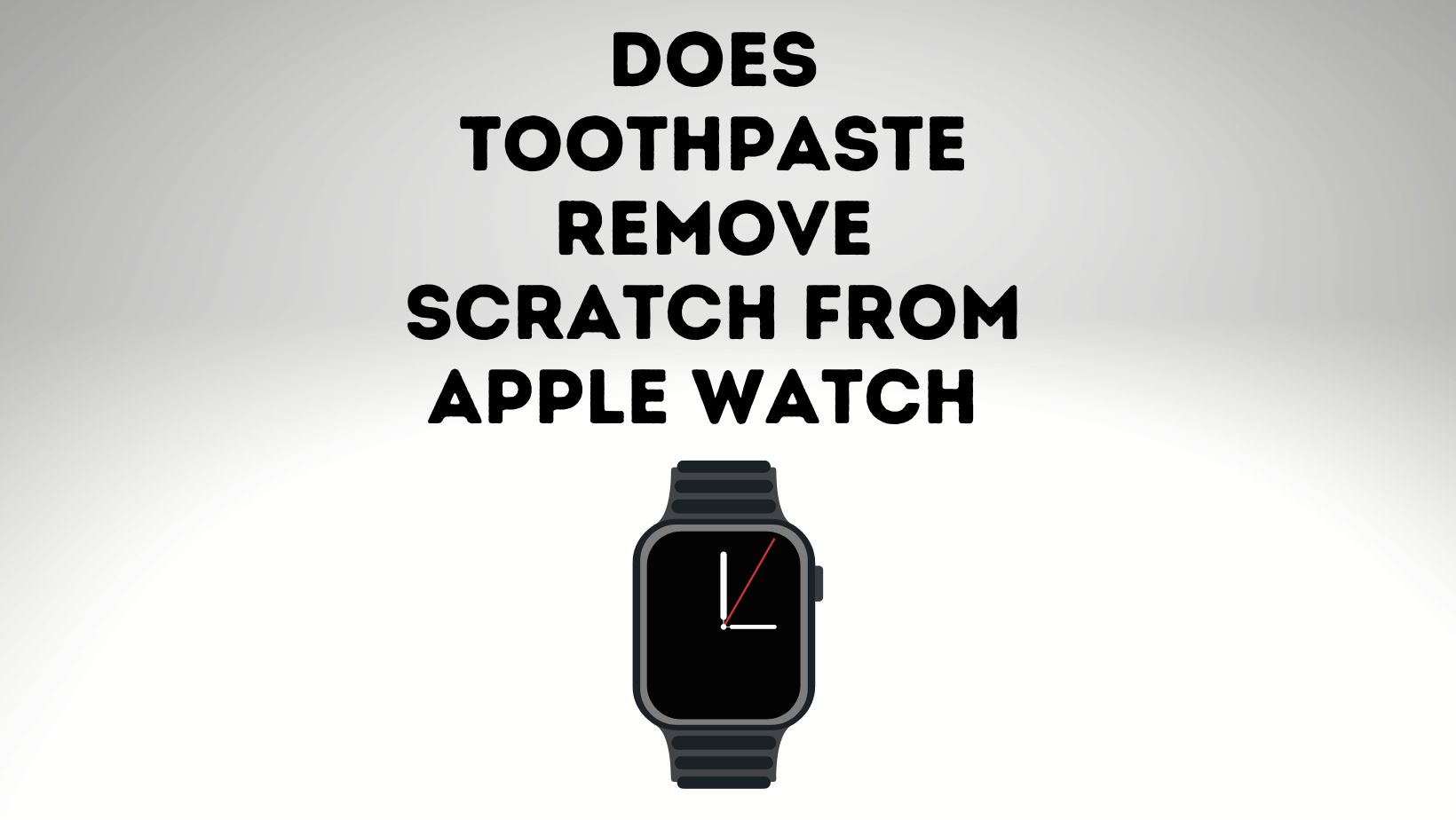 Ever since Toothpaste has been around, it has been used in multiple daily tasks along with the obvious 'Brushing teeth.'
People today use Toothpaste commonly for cleaning their glasses, phone screens, and watch glass. This may surprise many, but people according to some individuals, Toothpaste removes scratches from Apple Watch.
Apple Watch, or watches in general, get exposed to different elements throughout the day. With regular usage, gadgets like these would develop scratches and scuffs and wear out with time. Even if it is a minor scratch, it can ruin the charismatic appearance of your Apple Watch. That is why it is important to look after the glass of your Apple Watch periodically to maintain its shine.
Fixing Scratches From Apple Watch Using Toothpaste
Removing scratches from Apple Watch using Toothpaste is one popular trend. People around the globe are following this DIY and claiming appreciable effects.
Here's how Toothpaste helps in removing Scratches from your Apple Watch or any similar watch in general.
For this quick Toothpaste fix, you need to use White Toothpaste and not gel-based, herbal, or granulated Toothpaste.
Take a small microfiber cloth or, ideally, the glass cleaning cloth that comes with specs and sunglasses.
Now pump a pinch size Toothpaste into the glass cleaning cloth piece. Rub the Toothpaste (using a cloth) in a circular motion for 10 to 15 seconds.
Further, leave it for the next 10 seconds and then wipe off the Toothpaste using a damp microfiber cloth. Use another dry microfiber cloth to clean off any moisture from the glass of your Apple watch.
Once done, you will observe the scratches and scuffs are less visible now. However, you cannot completely remove a scratch following this remedy.
Risks Of Using Toothpaste on Apple Watch Glass
The Toothpaste hack is undoubtedly effective when it comes to removing scratches from an Apple Watch or other similar gadget. However, this DIY comes with a risk of damaging your watch in the long run.
There is no doubt to the fact that Toothpaste is abrasive. There are many Toothpastes, including Arm & Hammer Dental Care Sensitive (48 RDA), Weleda Children's Tooth Gel (45 RDA), and Colgate Regular (68 RDA), that are reportedly less abrasive. Similarly, several kinds of Toothpaste are highly abrasive.
*RDA (Radioactive Dentin Abrasiveness). Any measure below 70 to 80 points is considered less abrasive.
When you apply Toothpaste on the glass of your Apple Watch, it doesn't remove the scratch but sands down it. The abrasive nature of Toothpaste removes material from around the scratch, bringing it down to one level. So while you are attempting to improve the scratch in your Apple Watch using Toothpaste, you are actually the oleophobic coating on the glass. For once or twice, you might notice an improvement in scratches or scuffs, but the Toothpaste hack is initiating long-term damage to the gadget.
Using Toothpaste to remove any scratches from a glass (gadget screen) means you are using an abrasive polishing compound. All a Toothpaste can do is round off the edges, making a scratch or scuff less visible. If you are following this hack for a cheap regular watch, you may handle the damage in the long run. However, since Apple Watches cost a fortune, using Toothpaste on them, even once, isn't worth it at all.
Remember, Apple does not cover any cosmetic damage under Apple's Limited Warranty or AppleCare+. It is very obvious for a watch to get scratched or damaged when you use it regularly. Even when you bring out your Apple Watch once in a while, the chances of it getting scratched are very obvious. The only thing you can do to protect the glass of your Apple Watch is to use a 'Tempered Glass Screen Protector.' There are quite a few options available in both online and offline markets that you can go with. Go for a Tempered screen that not only protects the glass on the watch but the edges of the dial as well.
Reasons To Use A Glass Protector On Your Apple Watch
Getting your Apple Watch scratched, even for once, is not at all fun. Since Apple products fall under the 'Expensive' category, you must behave very carefully around them. Especially with products like Apple Watches, whose cosmetic damage isn't covered under any guarantee or warranty.
A screen protector/ glass temper will, however, help you save your watch from any external damage.
A Glass Protector saves your Apple Watch against risks of scratches and scuffs.
A Glass Protector saves your Apple Watch against any damage, wear and tear.
A Glass Protector provides cushioning and saves your Apple Watch against accidental drop damage.
A Glass Protector is a kind of warranty for your Apple Watch. Since Apple doesn't provide a warranty for cosmetic damage, a Glass Protector is all that you need. It, in addition, protects the investment you did in your Apple Watch, as gadgets from this brand are super expensive.
Method For Cleaning Scratches From Apple Watch
For cleaning all the minor and major scratches from the glass of your Apple Watch, always use a professional product. Invest in a good Polishing compound or Polishing Paste. Such products not only help in maintaining the shine and smoothness of your watch but also the delicate jewelry pieces, glasses, and much more.
Best Glass Polishing compound 2023
TechDiamondTools Diamond Polishing Compound Polishing Paste
---
PolyWatch 6417084129062 SS013059000 Plastic Watch Crystal Scratch Remover Polish Tool
---
3M Glass Polishing Compound with Cerium Oxide Mineral, Defect Repair, and Glass Scratch removal
---
TechDiamondTools Kit of 3 Diamond Polishing Compound Polishing Paste
---
Summary
Toothpaste or other product from your home pantry cannot fix the scratches and scuffs on your Apple Watch. Even if applying Toothpaste show quick improvement in the appearance of scratch, it has possibly damaged it for worse. Using Toothpaste, you are just scrubbing the upper protectant layer of your Apple Watch, which is a bigger damage than just a small scratch.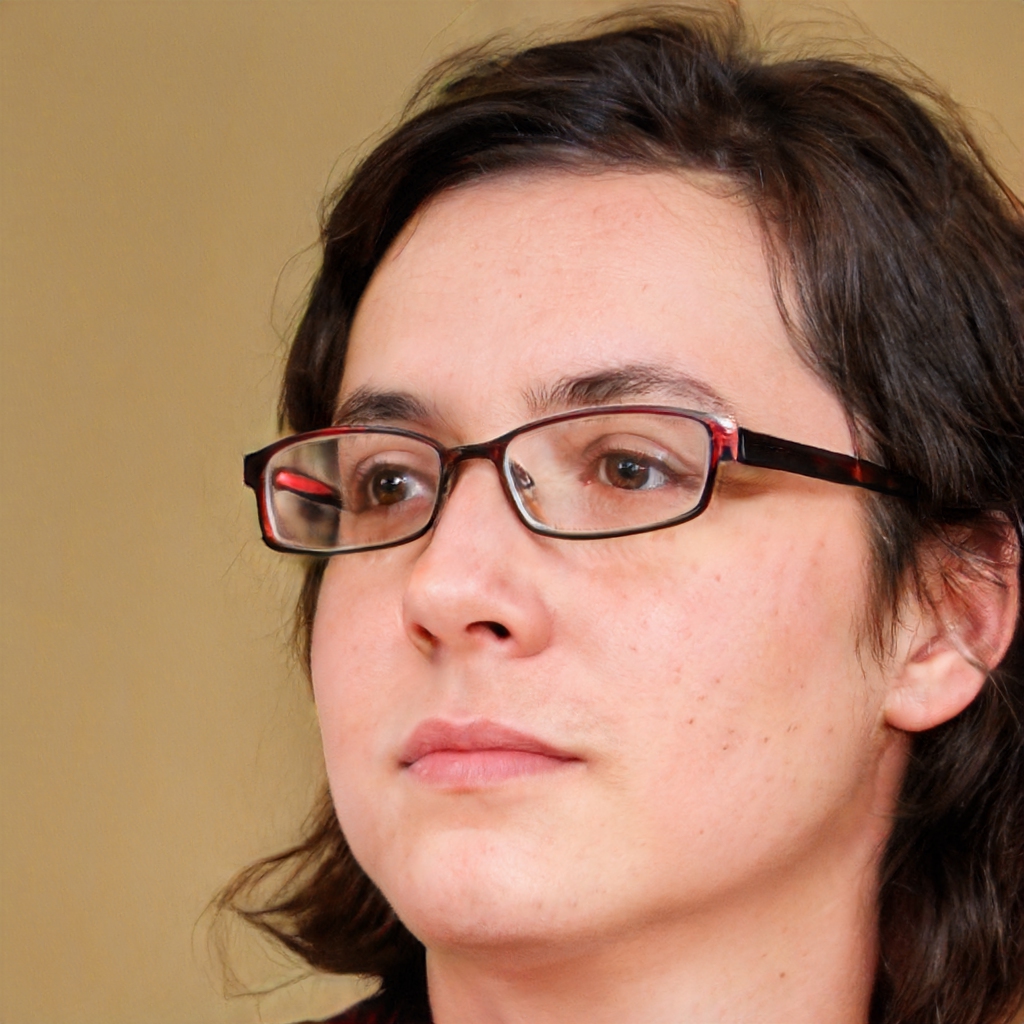 Hi, This is Lyn, I suffer from dental sensitivity for a very long time. PowerToothpaste.com is where I share my views of various toothpaste brands, along with tips on how to use toothpaste and what to look for when purchasing.