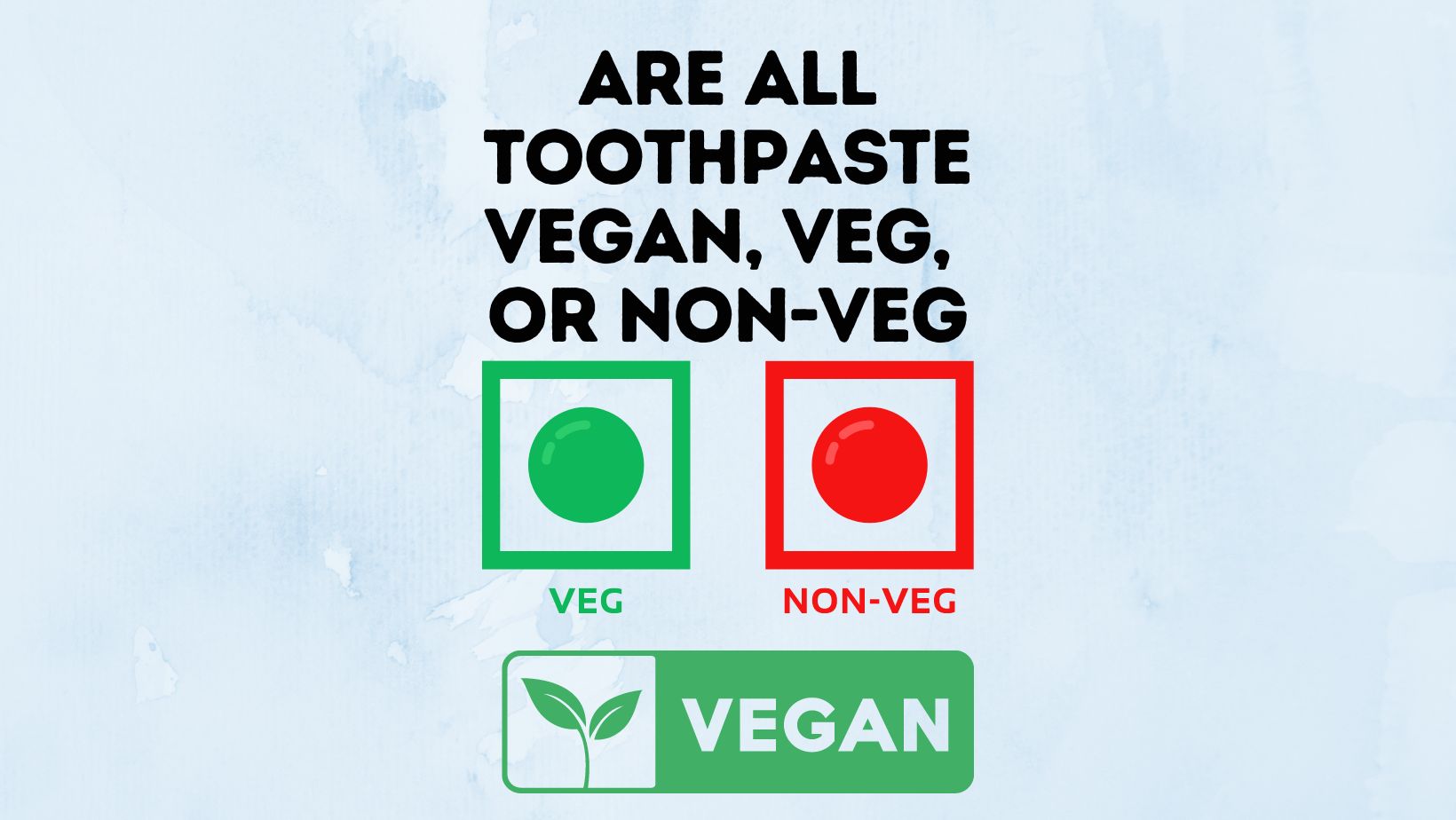 Toothpaste is the most vital part of our dental and oral hygiene. This essential component has been there for decades for maintaining clean and healthy teeth. However, as society is increasing dietary preferences and consciousness, there's a question that often comes up" Are Toothpaste Vegan, Veg, or Non-Veg?". With dietary preferences diversifying, Toothpastes are revolving as well. With ethical considerations and dietary choices, there are different products coming up into the picture. 
Join us as we dig deep into the intriguing world of Vegan, Vegetarian, and Non-Vegetarian Toothpastes. While a range of Toothpaste is plant-based and cruelty-free, a lot of other Toothpaste may include animal-derived substances. Understanding the origin and composition of toothpaste ingredients is crucial, especially for individuals who want to make conscious choices. 
Whether you are simply curious, a vegan, or a dedicated vegetarian, here's all that you need to know about your Toothpaste. With this article, we aim to empower readers with the knowledge of choosing the right Toothpaste.
Table of Contents
Are Some kinds of toothpaste Not Vegan?
Yes, a lot of toothpastes are not considered vegan. Toothpaste that either has animal products or undergoes animal testing is considered as Non-Vegan. 
The vegan philosophy advocates any animal-derived ingredients or by-products should be excluded from any personal care product or all aspects of life. However, there are some toothpastes that either include animal-driven products or involve animal testing during their development. Non-Vegan Toothpaste may contain animal-derived ingredients, including glycerin sourced from animal fat. Or it may also contain certain types of collagens or maybe natural bristles in toothbrushes. Some toothpaste formulas may include animal-driven products like bee propolis or honey, also considered non-Veg.
However, it is crucial to know that not all toothpaste brands use Animal driven ingredients in their Toothpaste. Different brands follow different manufacturing practices. Companies that conduct animal testing or use animal-driven ingredients label their Toothpaste as non-vegan. Whereas some companies prioritize vegan and cruelty-free formulations and thus clearly label them.
Individuals who take veganism as a part of life should carefully read the ingredient lists before buying toothpaste. Also, look for a Certified Vegan logo and other recognized vegan certifications, ensuring the Toothpaste aligns with your ethical preferences. 
Non-Vegan Toothpaste-Animal Toothpaste
Some popular toothpaste brands also use artificial colors, such as red 40 and blue 2. These colors are often tested on animals. Simultaneously, some chemicals added to Toothpaste are also tested on animals. 
Which Toothpaste Is Vegan And Cruelty-free?
Several toothpaste brands make vegan and cruelty-free Toothpaste. Such toothpaste is neither tested on animals nor do they contain animal-derived ingredients. 
Here are some of the Vegan, Cruelty-free toothpaste:
Which Toothpaste Is Suitable For Vegans?
When it is about finding suitable toothpaste for individuals who follow a vegan lifestyle, here are a few things to consider. These aspects should align with your vegan principles: 
The Toothpaste must be free from any animal-driven ingredients or animal testing practices. Some common non-vegan ingredients you should avoid include glycerin derived from animal fat, additives like honey or bee propolis, certain types of collagen, etc.
When choosing a suitable toothpaste for a vegan, make sure that the Toothpaste is labeled as cruelty-free. A Cruelty-free mark indicates that Toothpaste does not contain any animal-driven ingredient, nor is it tested on animals. Also, look for recognized cruelty-free certifications, including PETA's Beauty Without Bunnies program, the Leaping Bunny, etc.
Choose Toothpaste that contains plant-based ingredients like essential oils, herbal extracts, plant oils, etc. Formulations like these are vegan-friendly and cruelty-free, more likely. 
Go for a fluoride-free toothpaste since some individuals who follow a vegan lifestyle may have concerns about fluoride. In some cases, fluoride can be derived from animal sources. Therefore, choose a fluoride-free toothpaste that meets other vegan criteria.
Are Toothpaste Non-Veg?
Yes, Toothpaste that contains animal-driven ingredients can be considered non-veg. Toothpaste with ingredients like Glycerin, Collagen derived from animal connective tissues, and other animal-derived additives can be considered non-veg. In fact, there is some toothbrush that comes with natural bristles made from animal hair, such as boar bristles. Anyone following a vegetarian or vegan lifestyle or seeking cruelty-free options should clearly avoid Toothpaste with any of the above ingredients.
Are All Toothpaste Vegan, Veg, or Non-Veg- Frequently Asked Questions
Is Regular Toothpaste Vegan?
Not all Toothpaste is vegan, and especially the ones you regularly pick from the supermarket shelf aren't. Some regular toothpaste brands may contain animal-derived ingredients or involve animal testing. However, it isn't mandatory that all regular Toothpaste are not vegan. If you are specifically seeking vegan Toothpaste, make sure you read its label for 'Cruelty-free,' 'Vegan,' or similar tags.
Is Oral B Toothpaste Vegan?
While Oral B may offer some vegan toothpaste, the company isn't 100% cruelty-free. Oral B is not certified by any organizations. Neither their parent company, Procter & Gamble, is 100% vegan or cruelty-free.
Is Colgate Toothpaste Vegan?
The majority of toothpastes offered by Colgate are vegan or cruelty-free. Colgate dedicated doesn't use animal-derived ingredients, animal by-products, or processing aids in most of its products. However, Colgate cannot be classified as 100% vegan or cruelty-free since they engage in animal testing in some capacity.
Is Sensodyne Toothpaste Vegan?
Sensodyne Toothpaste does not have any animal-driven ingredients, but it may test on animals, either themselves or through a third party.
Is Kingfisher Toothpaste Vegan?
Yes, Kingfisher toothpaste is vegan, uses no animal ingredients, and has never used animal testing. This brand focuses on producing Toothpaste that is suitable for vegetarians and vegans. Kingfisher toothpaste contains no artificial colorings, flavorings, sweeteners, or preservatives.
Is Himalaya Toothpaste Vegan?
Himalaya produces toxin-free natural Toothpaste and claims that none of them are tested on animals. While Himalaya isn't a 100% vegan brand, its Toothpaste is purely vegan and free of any animal-driven ingredient.
Is Euthymol Toothpaste Vegan?
No Euthymol Toothpastes cannot be classified as vegan since it lists one ingredient that could derive from animal sources.
Is Lacalut Toothpaste Vegan?
Yes, Lacalut Toothpaste is truly vegan, with no animal-driven ingredients and no animal testing. Lacalut is truly an ethical choice.
Is Aquafresh Toothpaste Vegan?
No, Aquafresh engages in animal testing, and thus, it isn't completely vegan or cruelty-free.
Wrapping up…
While some toothpaste brands offer vegan and cruelty-free options, not all toothpaste products are automatically vegan. Careful scrutiny of ingredient lists and seeking certified vegan Toothpaste can help individuals make informed choices aligned with their values.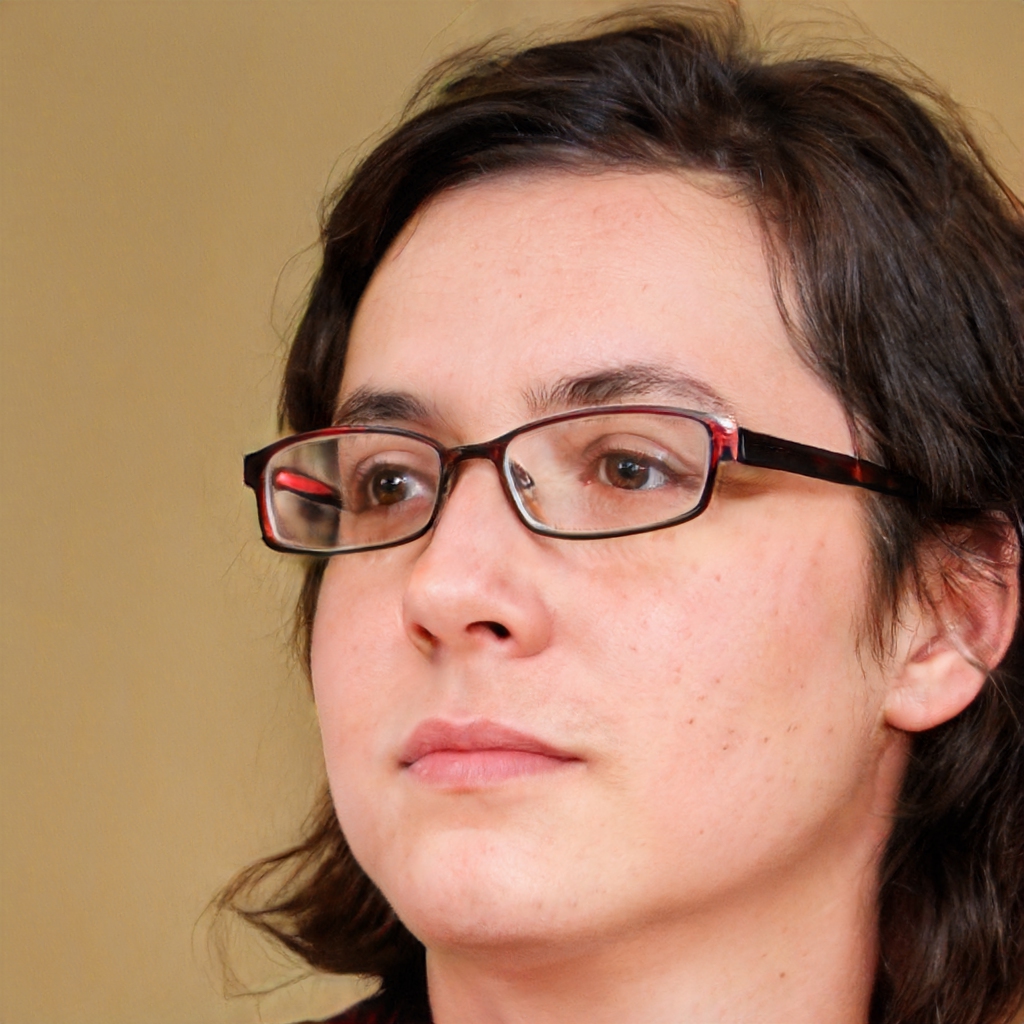 Hi, This is Lyn, I suffer from dental sensitivity for a very long time. PowerToothpaste.com is where I share my views of various toothpaste brands, along with tips on how to use toothpaste and what to look for when purchasing.