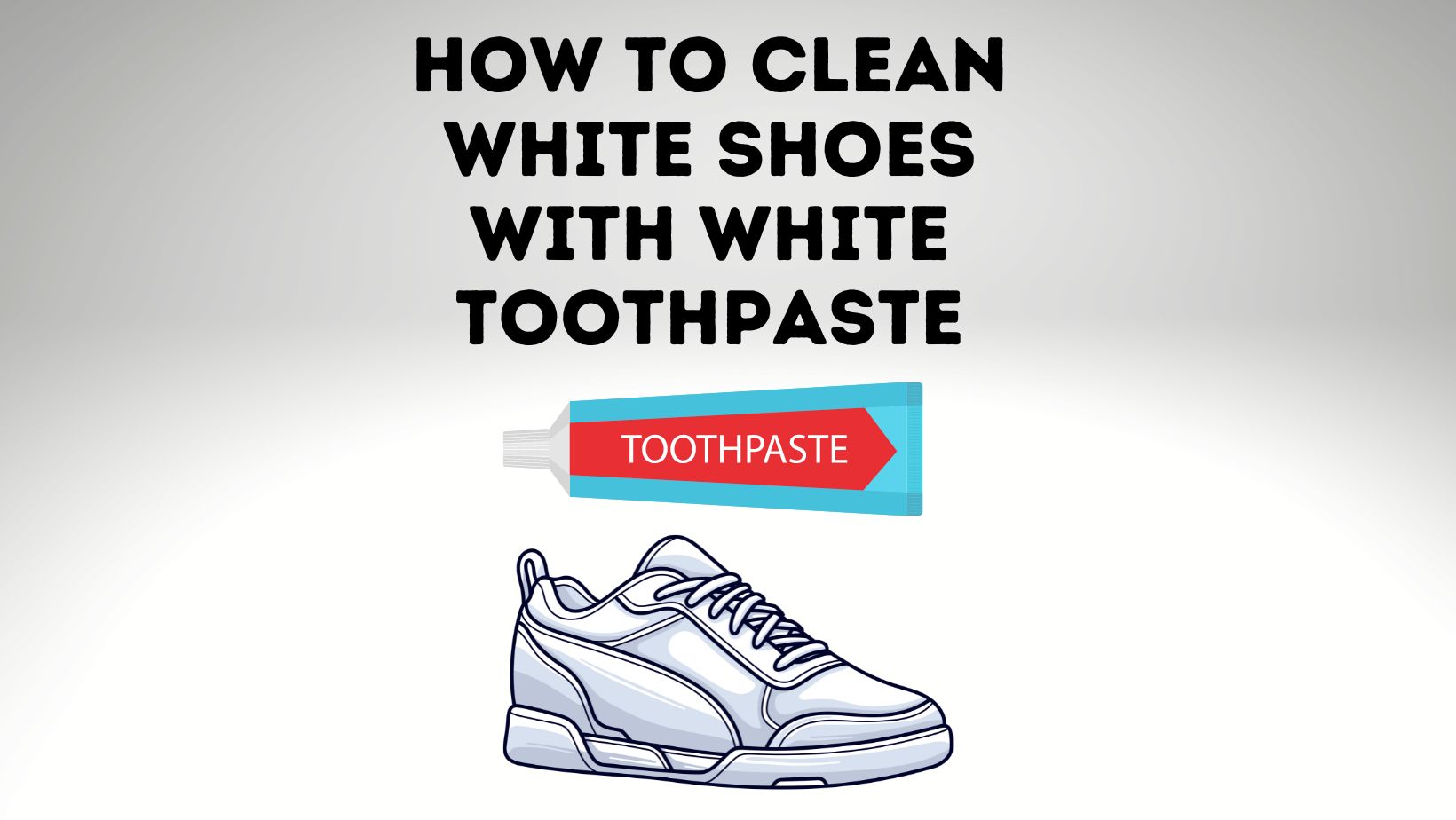 Who likes their White Shoes getting dirty? Well, none of us, right? As useful, classic, and practical White Shoes may be, they are undoubtedly a task to maintain. And that is why it is very important to learn hacks and tricks that can clean your White Shoes in a hurry. For example, regular White Toothpaste is something that can mysteriously get your Old looking White Shoes nearly new.
Taking care of white shoes requires hard effort but not when you know the Toothpaste hack. Not the gel-based or colored Toothpastes, but only the classic white one can help. Here's how.
Cleaning White Shoes With White Toothpaste
Toothpaste with ingredients like silica, pyrophosphates, hydrogen peroxide, or carbamide peroxide is known for removing stains and enhancing the whiteness of teeth. The same ingredients work effectively when you use such Toothpaste for cleaning your white shoes.
Things you will need:
A Tube of Ordinary White Toothpaste
A Toothbrush
A Damp Cloth
6 Steps Method to Follow:
Gather your White Shoes/ Sneakers and remove the laces from them. Using a small towel, remove all the dry dirt and dust from your shoe.
Now take a pea size amount of White Toothpaste, and apply it on a very small spot of your shoe, preferably backward. Let it sit for 20 minutes, and wipe it off. Since different kinds of Toothpaste can react differently depending on the fabric of your shoe, a patch test is extremely important.
Now for the real hack, take some White toothpaste on the toothbrush (half the amount of bristles). Using the brush, scrub the dirty part of your shoe for around 3 to 4 minutes. Avoid using Toothpaste on any colored or printed part of your shoe since it might result in bleaching. However, if the patch test approves, you can scrub the entire shoe without worrying.
Identify even the smallest dirty spots and work on them. Make sure you scrub on the sole and midsole (one appearing on the sides) area as well.
Once the scrubbing part is done, leave the Toothpaste on the shoes for about 10 to 15 minutes. Later, take a clean damp cloth and wipe off all the Toothpaste. You might need to scrub using a damp cloth as well, especially on very dirty areas. Repeat the toothpaste application and scrubbing process if required.
In the end, allow the shoes to dry before you use them again.
Risk Of Applying Toothpaste On White Shoes
Some ingredients in Toothpaste can be harmful to the fabric of your shoe and thus can lead to damage. Not only ingredients but sometimes too much Toothpaste too can damage your shoe.
Similarly, gel-based Toothpaste is nearly ineffective in cleaning White shoes or any shoes in general. It, in fact, has a higher chance of staining your shoes instead. Gel-based Toothpaste especially shouldn't be used on White shoes.
6 Effective Alternatives Of Cleaning White Shoes (Besides Toothpaste)
White Shoes are a fashion staple and thus are popular all across the world. Despite age, gender, and fashion choices, White Shoes suit them all.
While Shoes are very easy to get dirty but luckily, there are many methods to clean them as well. Here are a few very effective of them.
Take 200 ml of warm water and mix two teaspoons of dish soap into it. Stir the mixture until the soap dissolves well.
Now take an old toothbrush or soft cloth, dip it into the soapy water and start brushing the dirty part of your shoe. It might take some time, but you will end up with clean and fresh White shoes all over again.
Detergent and Baking Soda
Make a thick mixture using two-thirds of Detergent and one-third Baking soda. Do not add water while mixing.
Take any old brush and apply this mixture to the stained parts of your shoe. Allow it to rest for an hour or two.
Lastly, brush it off when the mixture on your shoe dries and wash it in cold water. Allow the shoe to either air dry or dry in the lowest/most delicate drying setting of your washing machine.
You might have used Micellar water for removing your makeup, but do you know it is also effective in removing stains from shoes? Whether you have leather, suede, or rubber shoes, Micellar water works on each of them effectively. All you need to do is, pour some Micellar water on a cloth and rub the dirty spots on your shoes with it. Without much effort and repetition, you will end up with clean white shoes.
Vinegar and Bicarbonate of Soda
Take two tablespoons of white vinegar, one tablespoon of Soda Bicarbonate, and 200ml water. Mix all the ingredients and form a solution. Now dip an old brush or clean cloth, dip it into the given solution and scrub your White shoes with it. After a few gentle scrubs and multiple minutes, the dirty spots on your shoe will start vanishing away.
Magic Eraser isn't a DIY but an actual product-based method that cleans shoes like magic. You can easily find a pack of Magic Erasers in your local supermarket or anywhere online. Just dip a Magic Eraser in water and rub it all over your shoes. Within an effort of a few minutes, your shoes will start shining White like before.
Last but not least is a very unusual but worthy hack. Take a few sheets of Toilet Paper, soak them in water, and use them to cover up your White shoes. The idea is to make a Papier-mâché all over the shoes. Leave the shoes overnight or for 10 to 12 hours before you peel the Toilet Paper covering. Once you do that, you will see stained free clean, and white shoes.
Best Products For Cleaning White Sneakers 2023
Gold Standard Premium Shoe Cleaning Kit 
---
Pink Miracle Shoe Cleaner Kit 8 Oz. Bottle Fabric Cleaner for Leather and Whites
---
Alloda Shoe Cleaner+Shoe whitener, Sneaker Cleaner
---
SneakERASERS™ Instant Sole and Sneaker Cleaner, Premium Dual-Sided Sponge for Cleaning & Whitening Shoe Soles
---
2 Pack 60 Pcs Shoe Sneaker Wipes Cleaner Quick Wipes Disposable Travel Portable Removes Dirt, Stains
---
That was all about 'Cleaning White Shoes using White Toothpaste.' The effectiveness of this method can be seen in the day to day life. However, if you are still skeptical about using White Toothpaste on your shoe or following other hacks, protect your shoes in the first place. The best you can do to keep your White Shoes forever white is to use a Waterproof and Dirtproof shoe spray. If you use these products regularly, your White shoes will never get dirty in the first place.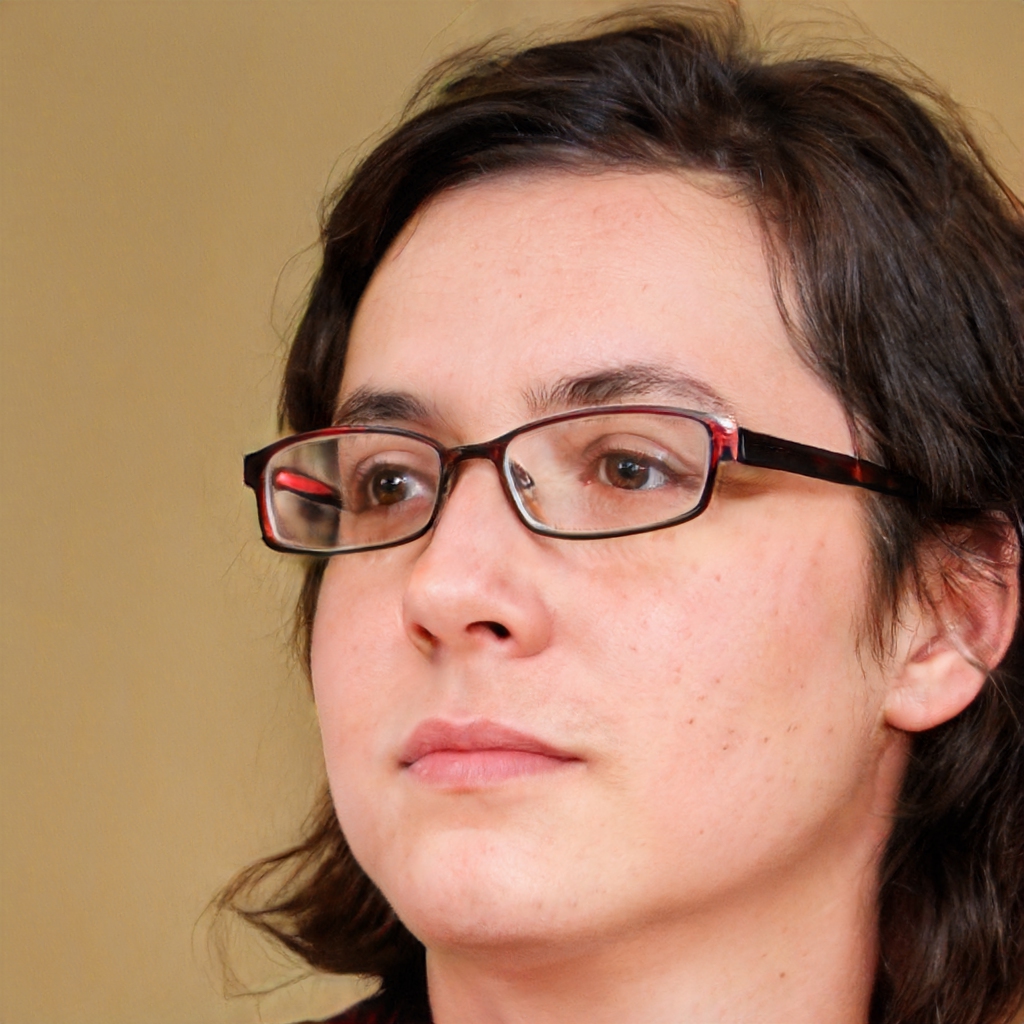 Hi, This is Lyn, I suffer from dental sensitivity for a very long time. PowerToothpaste.com is where I share my views of various toothpaste brands, along with tips on how to use toothpaste and what to look for when purchasing.